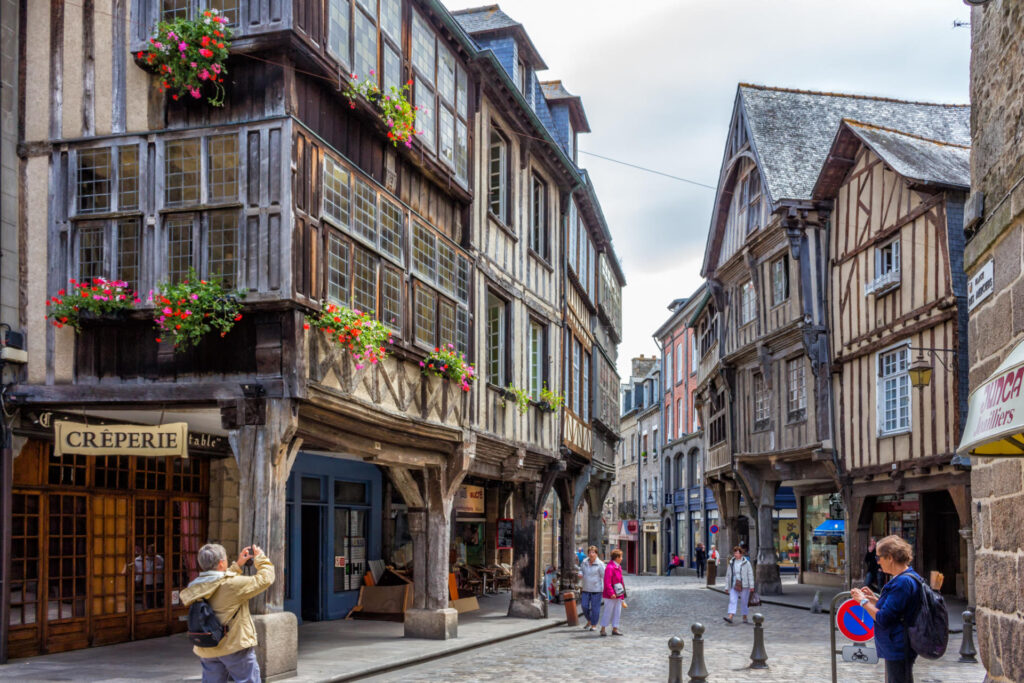 For Fiddlers2, travel and music go hand in hand. Holly's and my first album Mirrors of Elsewhere – Scotland epitomizes our synthesis of musicking and seeing the world.
But, lately, we've been pondering what's next? What are some of the options? Keep reading to learn about where Fiddlers2 may soon look for more inspiration!
Oh, the Music and Travel Possibilities!
Holly and I are thinking of doing one of our future recordings, possibly our Mirrors of Elsewhere – Scandinavia, in Iceland!
Hope, a friend of ours, mentioned that Iceland was doing a promotion to bring international artists into their recording studios. As far as I can tell, the government is reimbursing large portions of the travel, lodging, and recording fees.
The idea of spending a couple of weeks in a beautiful country neither one of us has been to, taking breaks from recording for gorgeous hikes. And, of course, trying new food and meeting new friends … is amazingly exciting!
Ireland and Brittany, Here We Come!
More immediately, we are planning to hop over to Ireland and Brittany to do photo shoots for our CD covers, Mirrors of Elsewhere – Ireland and Mirrors of Elsewhere – Breton.
While there, I hope to visit relatives in Dublin and the town in France where I was born. Dinan is a walled Breton town in Northwestern France.
It's absolutely adorable, with its winding, cobblestoned streets and beautiful stone bridges. I haven't been back since I was little, but I am very much looking forward to spending some time there, exploring the food, music, and traditions, and essentially going back to my roots.
Fiddlers2 is a Celtic music duo featuring violin duets performed by Holly Sternberg and Vanessa Porter. Their first album "Mirrors of Elsewhere: Scotland" showcases the music of Scotland and is available for purchase and download. Their second album spotlighting Irish tunes is forthcoming. 
Besides playing private house concerts in California, Nevada, Indiana, and Illinois, they travel the country attending Traditional Celtic Music festivals. Sign up for their mailing list so you never miss out on their latest news, upcoming performances, and album releases. And if you're interested in hosting a house concert? Get all the details by clicking this link.