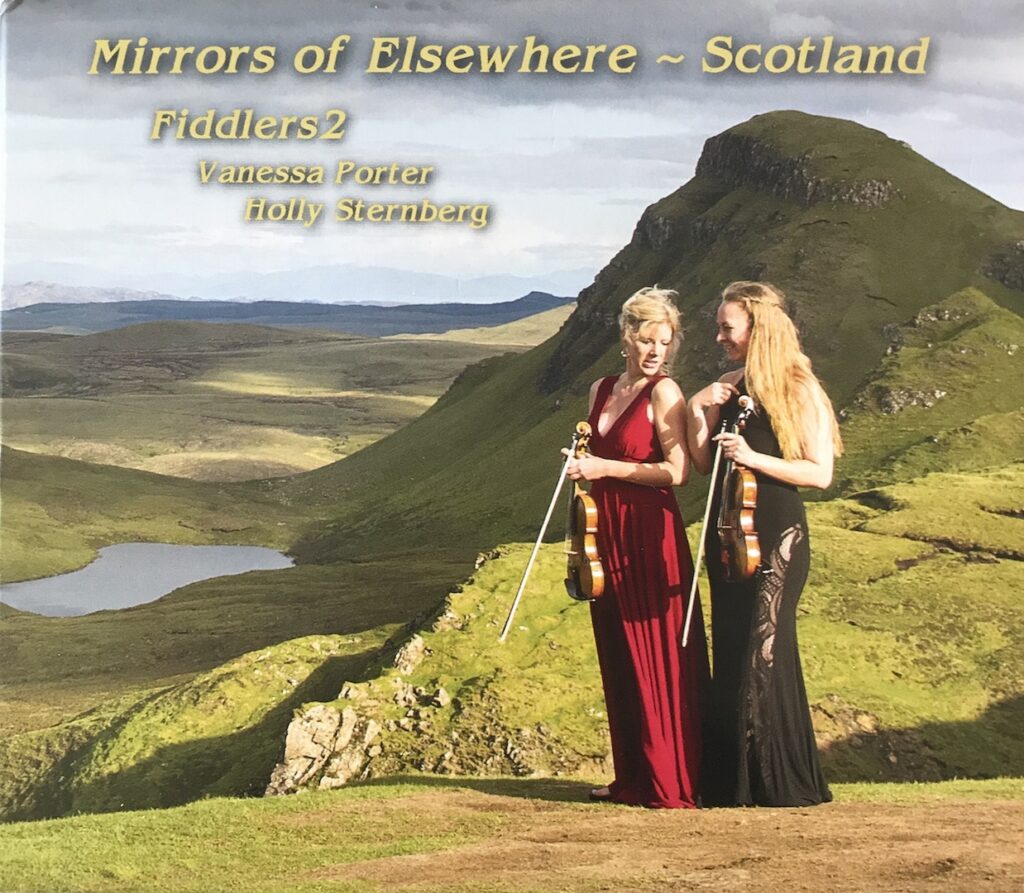 Mirrors of Elsewhere: Scotland
Come along on a musical journey through the Scottish Highlands with Fiddlers2! Tunes are arranged by Fiddlers2 and recorded, mixed, and mastered by Michael Eardley, Tanglewood Productions Reno, NV.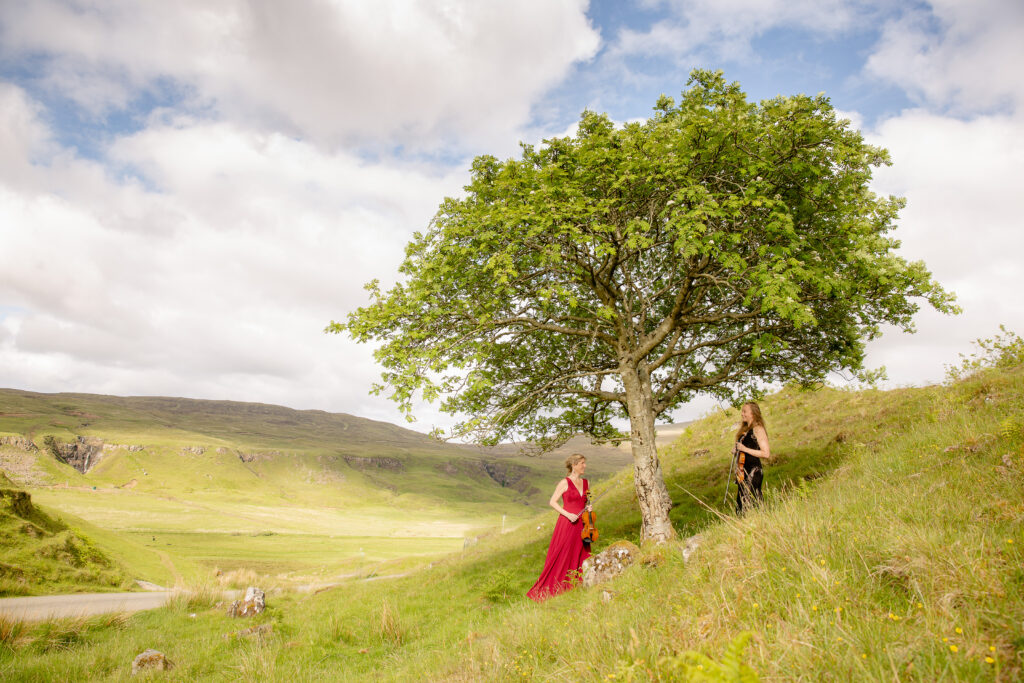 Sheet Music Arrangements by Fiddlers2
Sheet music arrangements of all of the sets on the Mirrors of Elsewhere: Scotland CD will be available soon. So far there are two finished! Sign up for our monthly newsletter on the contact page to be the first to know when new ones are ready!